19 Secrets for Getting Good Lighting in Every Spot Around Your Home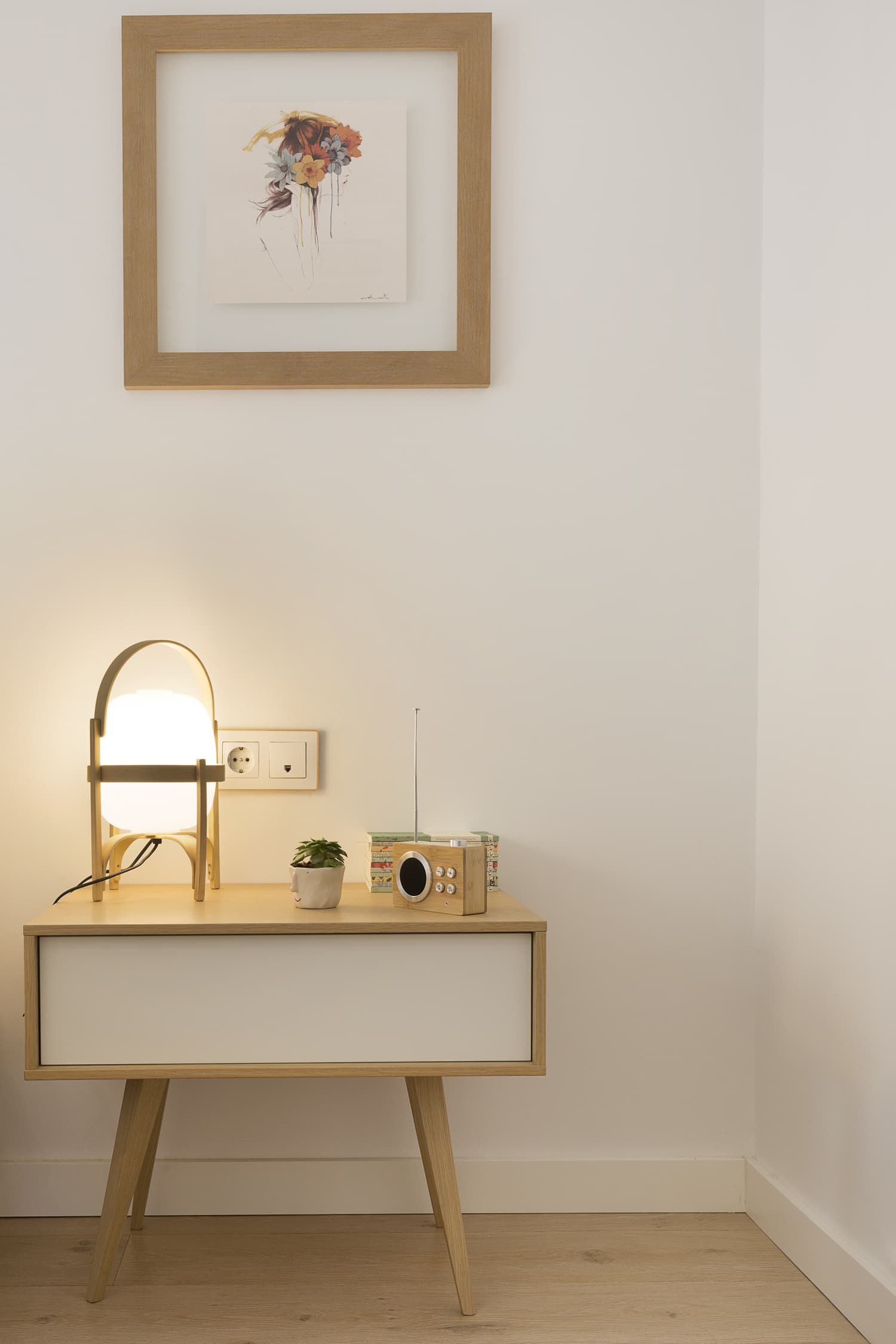 We independently select these products—if you buy from one of our links, we may earn a commission.
Nothing makes or breaks a room quite like lighting. It changes the mood, sets the ambiance, and can help define spaces like living and dining rooms or nooks and kitchens, particularly in open-concept layouts. Plus, why settle for bad lighting when the fun, functional options out there are endless?
If you think about it, your bedroom can become a whole different space when you customize it with the perfect reading lamp for staying up to finish that novel. You won't dread a day's work nearly as much either if your desk (or makeshift dining room table desk) is lit up properly. With an unlimited number of lamps, flush mounts, pendants, and task lights available, you can purposefully transform all your rooms—the hardest part will just be picking out styles that work with your decor.
If your spaces are looking less than brilliant, take a few of these tips with you the next time you shop for a new lighting fixture or try to reconfigure your lighting situation in any part of your home.
These tips can be applied to most rooms in your home and will help you get a sense of what to look for when you're shopping for new lighting fixtures and installing them in your space. In general, it's best to:
Cooking, baking, and at home happy hours can all benefit from good lighting. When it comes to your kitchen specifically, it's important to keep in mind that your lighting should not only set the mood but also help you see properly for all your chopping, searing, and kneading.
Your bedroom is arguably one of—if not, the most—important rooms in your home. It's essential to get the lighting right in order to have a space you actually look forward to going to bed in. These tips will ensure you can set the mood for anything and make your bedroom relaxation-worthy.
Whether you use your living room for hosting friends, chilling after work, or challenging your partner at Scrabble, this room is incredibly versatile and often used in many different ways. It's important that your lighting is just as adaptable as the room, and these ideas will help you make that happen.
Your powder rooms and full baths probably aren't the first places you think of when it comes to getting your lighting just right. This can be the difference between a serene escape and nightmarish, fluorescently-lit area though. Follow these tips for bringing a sense of calmness back to your bath.
Published at Fri, 07 Aug 2020 03:01:21 +0000